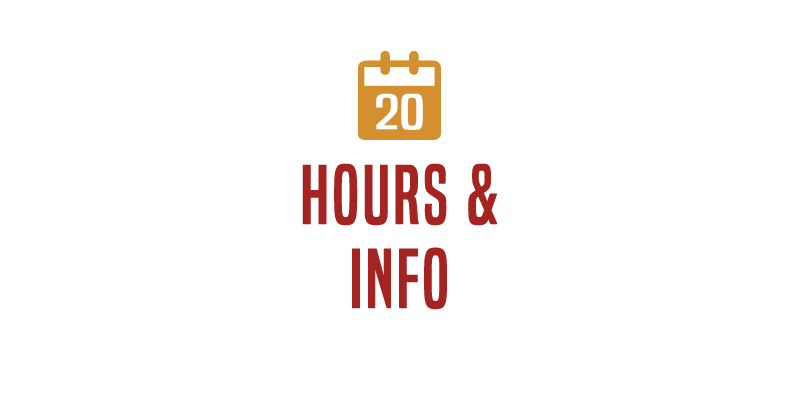 Haunted Trails at Iron Mountain is a self-guided walking tour through the wooded hills at Iron Mountain Resort. This seasonal, Halloween-inspired trail twists and turns through several nightmare-inducing scenes and spooks making this attraction perfect for all thrill seekers. Featuring the Grave Digger, the Headless Horseman, the Haunted Store and more, the Haunted Trails are sure to make you SCREAM! Ticket info below, or click here.
This is a wooded, walking tour. Please dress to walk outdoors through wooded, hilly terrain. No rain checks or refunds given. Tours run continuously rain or shine. Adults and kids age 12+ only. Kids age 12-15 admitted only under adult supervision.
Gates open at 6:00 PM each night and tours begin at 7 PM. Concessions and t-shirt tents will be on-site and open for guests at 6:00 PM.
HOURS OF OPERATION:
Wednesday: 6:00-11:00 PM
Thursday: 6:00 - 11:00 PM
Friday: 6:00 PM - 12:00 AM
Saturday: 6:00 PM - 12:00 AM
Sunday: 6:00 PM - 11:00 PM
---
Iron Mountain is proud to offer multiple ticketing options, including General Admission, Fast Pass, Family tickets, and Group Tickets. Prices vary by date with several value-priced options available. Book online to skip the line, and purchase a fast pass to go directly to the front of the line!
General admission tickets are available for each night of the event, allowing guests options to visit that fit their schedule. We also offer multiple ticket options for those that prefer to get straight to the scare factor and skip the wait, for just $15 more! For more info, see the ticket calendar below or click here.